Some Things to Read
I guess I like to write. I never seem to have enough time to do it regularly, but here's a collection of some of my musings from various places.
My Book - Blurring the Lines
Reality is just an illusion as illustrated by this collection of photos that represent the blurred line between reality and how we sometimes perceive it. This book combines a recent body of work, by the same title, with the story behind the photos. Please click on the book cover to the right to open and view the digital copy.
My Various Blogs
It's no wonder I don't have time to regularly update my blogs. I have too many of them. Below you will find links to the various online places that I store my ramblings on different topics.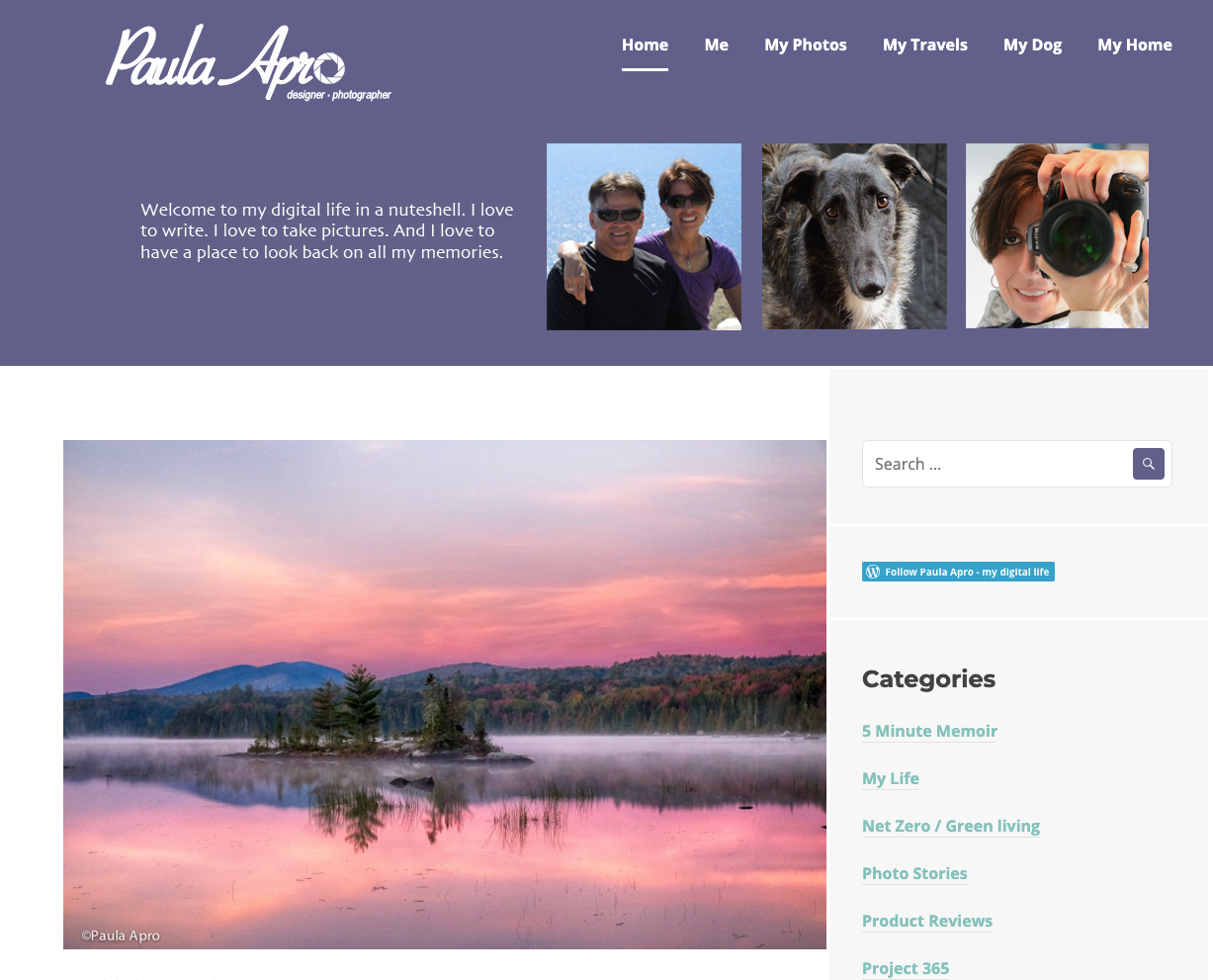 My Personal Blog
Mostly stories from my travels.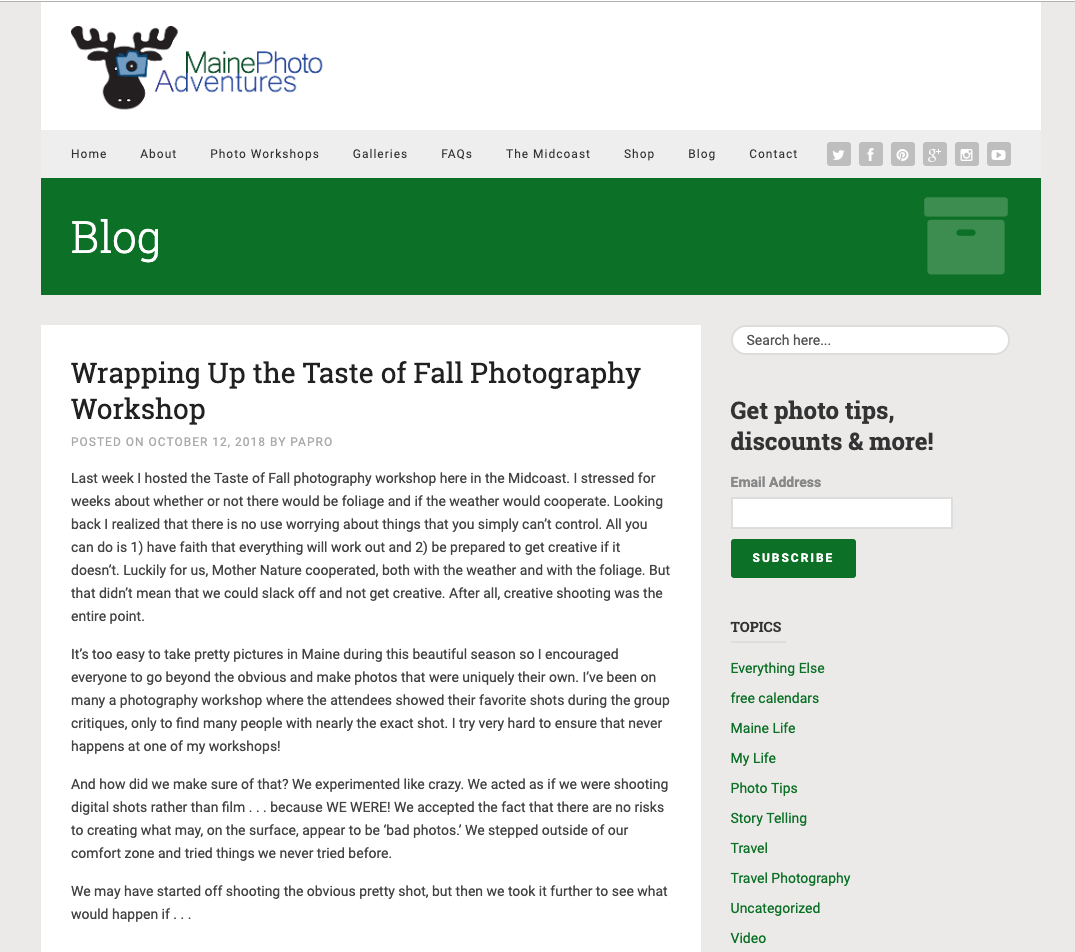 Photography Blog
Photography inspiration, tips and tricks.